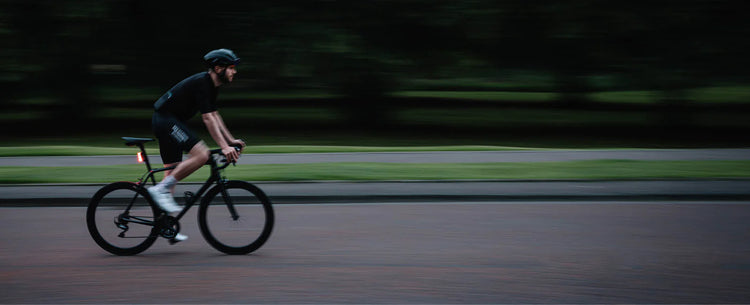 SIZE & ASSEMBLY GUIDES DATA
Choosing the right size
Adult bike sizes are normally measured from the top of the seat tube (where the seat post fits into the frame) down to the centre of the bottom bracket axle (the axle which carries the pedal cranks). With the correct frame size you should be able to sit on the saddle with your feet on tip-toes touching the ground on either side, and you must be able to reach the handlebars comfortably.
It is sometimes worth considering a smaller frame with the saddle raised slightly in order to obtain a more comfortable reach.
CycleGo recommends
The sizing below gives a guide to frame sizes against inside leg measurements. The correct way to measure your inside leg is from your crotch to the floor making sure that your feet are flat on the ground. Depending on the size of your upper body the best fit may be within 1″ (2 or 3 cms) on either side of these measurements. Make sure you know what size bicycle you require before purchasing.
Children's bike sizing guide
| AGE GUIDE | YOUR INSIDE LEG LENGTH | BIKE WHEEL SIZE | BIKE FRAME SIZE |
| --- | --- | --- | --- |
| Age 3+ | 13" - 16" | 12" | 8" - 9" |
| Age 4+ | 16" - 20" | 14" | 9" - 10" |
| Age 5+ | 17" - 20" | 16" | 10" - 11" |
| Age 6+ | 19" - 22" | 18" - 20" | 10" - 11" |
| Age 7+ | 20" - 23" | 20" | 12" |
| Age 7+ | 21" - 24" | 20" | 12" |
| Age 8+ | 22" - 26" | 24" | 13" |
| Age 8+ | 23" - 26" | 24" | 13" |
| Age 8+ | 24" - 27" | 24" | 14" |
| Age 9+ | 24" - 28" | 26" | 14" |
| Young Teens | 27" - 32" | 26" | 17" |
Hybrid bike sizing guide
Mountain bike sizing guide
Road bike sizing guide